Magnum has many years of combined experience in a wide range of disciplines including systems, structural, tooling and controls design. We are committed to working closely with our customers to provide the most appropriate turnkey project solution for the application.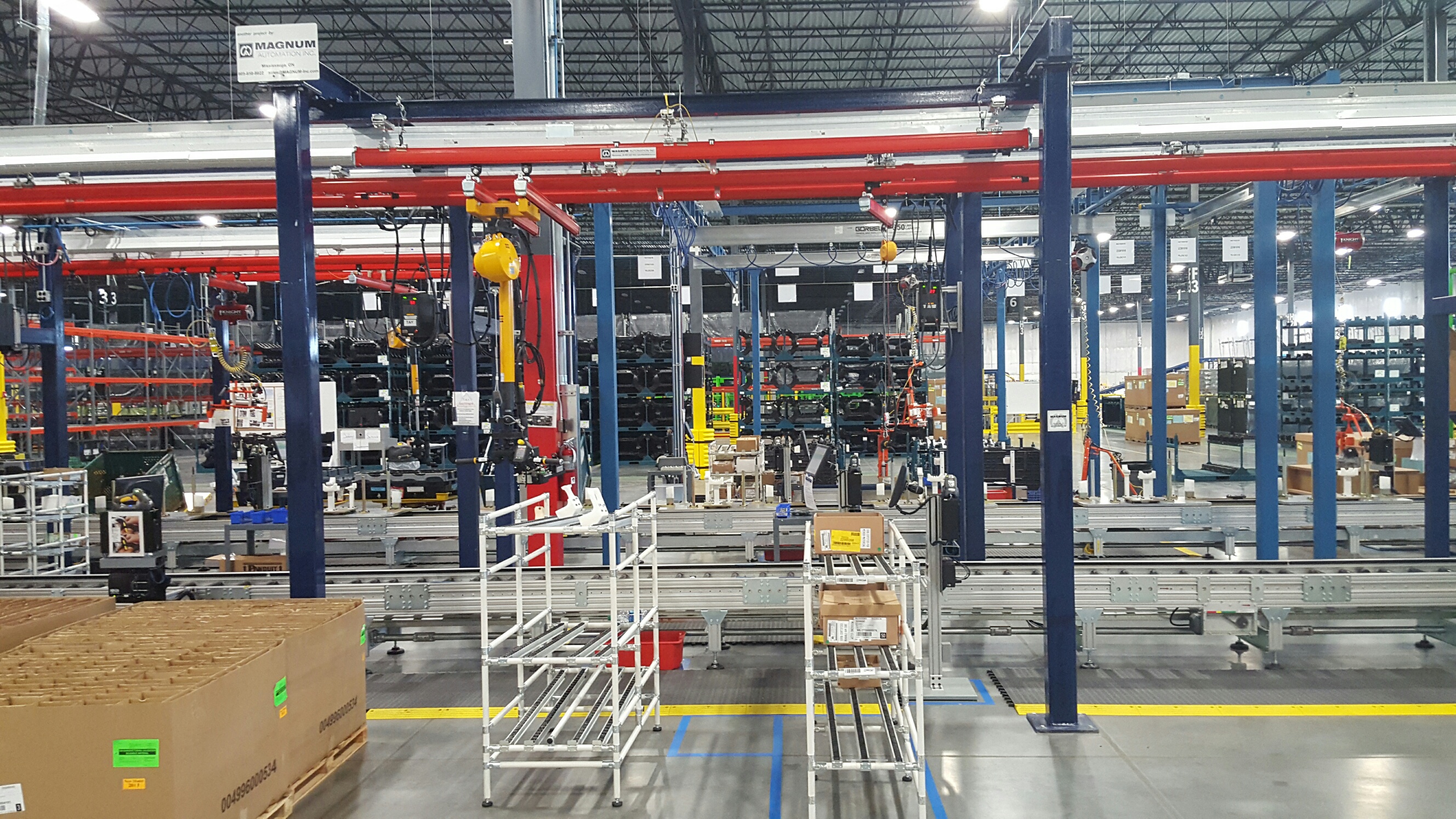 Magnum provides any level of project involvement from partial to full turnkey projects. Solutions include concepts, plans, schedules, designs, drawings, material acquisition, manufacturing, logistics, installation, debugging, commissioning and post-installation support. Customers tailor their level of involvement based on their abilities and resource availability.
Our open communication and expert project management ensure you won't miss critical dates, exceed budgets, or be surprised by unforeseen costs. Our flexibility allows us to rapidly incorporate continuing customer feedback and evolving requirements, while at the same time consistently outlining the trade-offs and associated costs.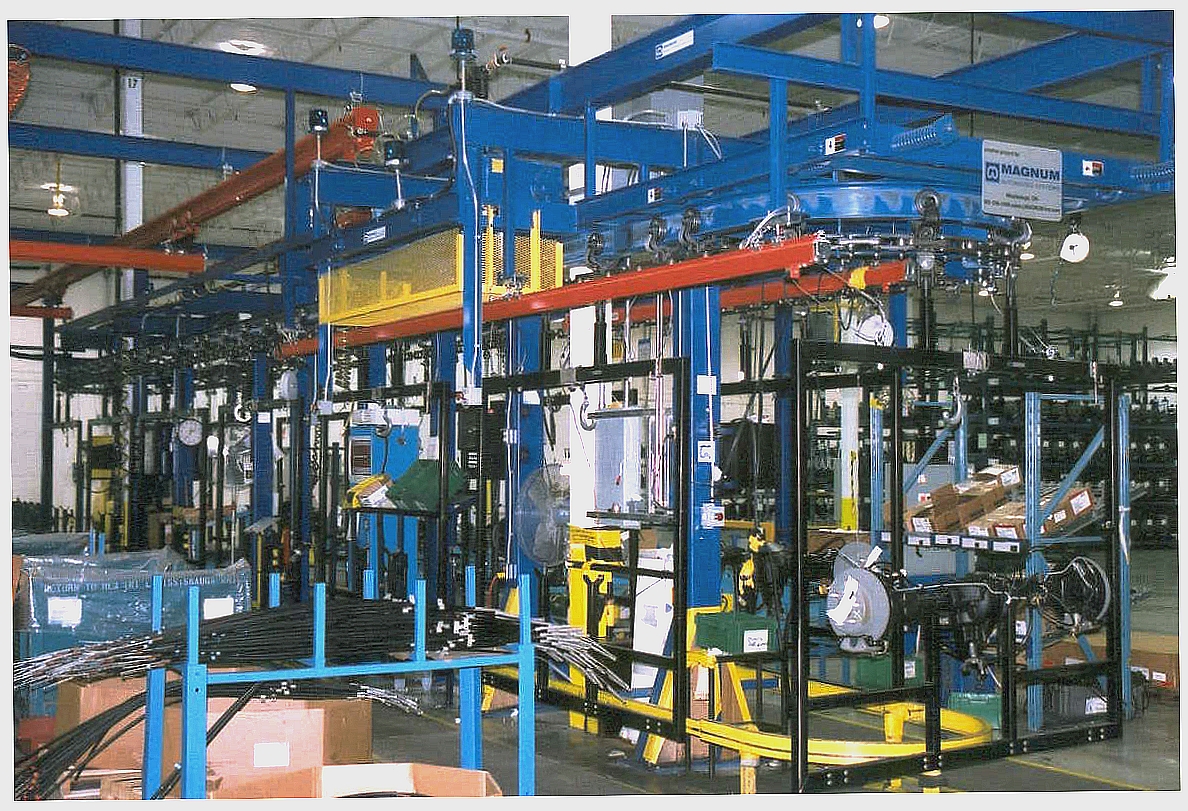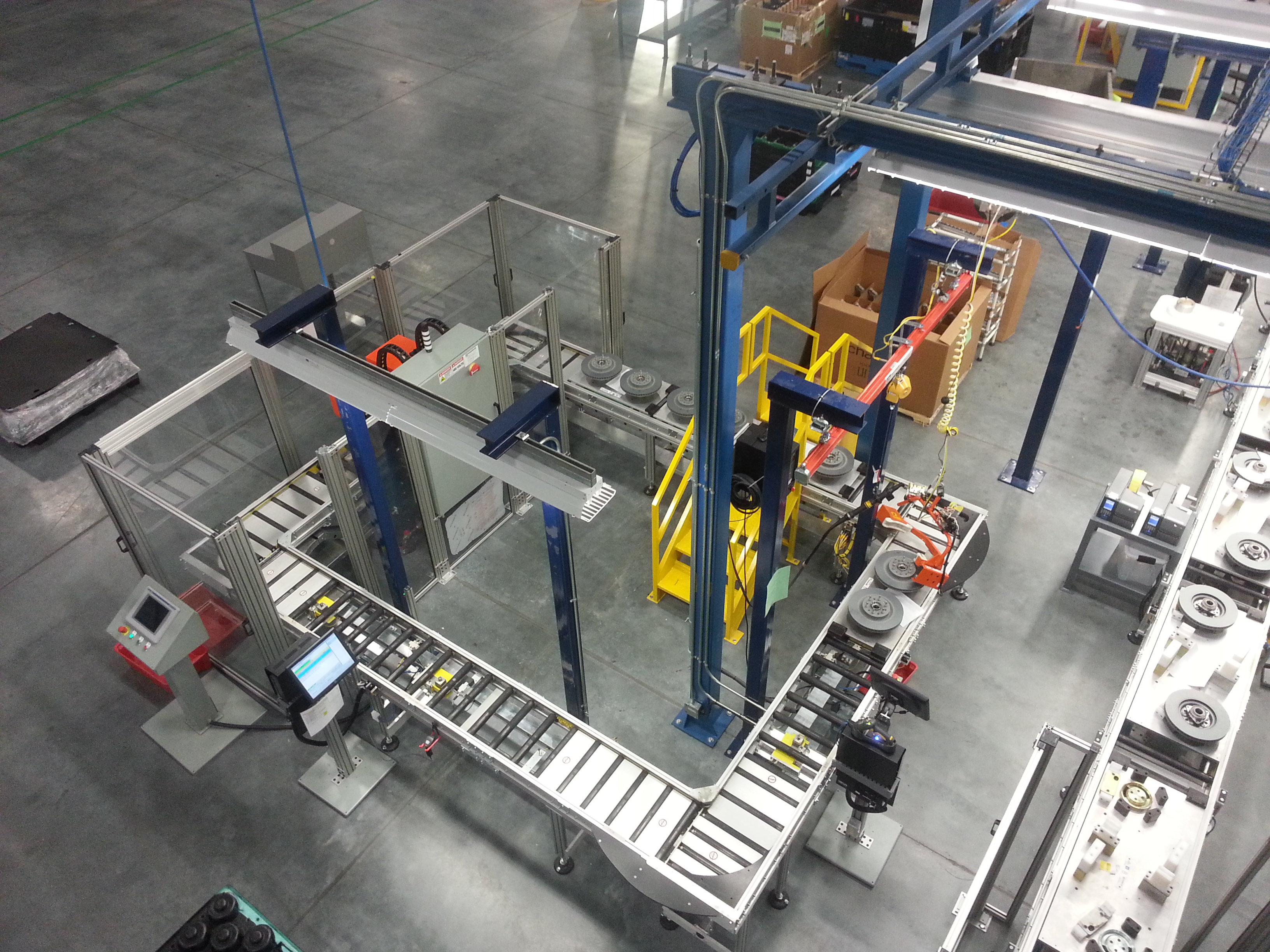 A turnkey project is ideal for customers requiring:
Optimum quality control
Single source of responsibility
Fast project turnaround
Predictable costs
Reduced administrative burdens
Lower total cost
Improved risk management