Spare parts are critical to the successful operation of the modern factory. Without a spare part, the failure of a simple component is capable of shutting down operations for days.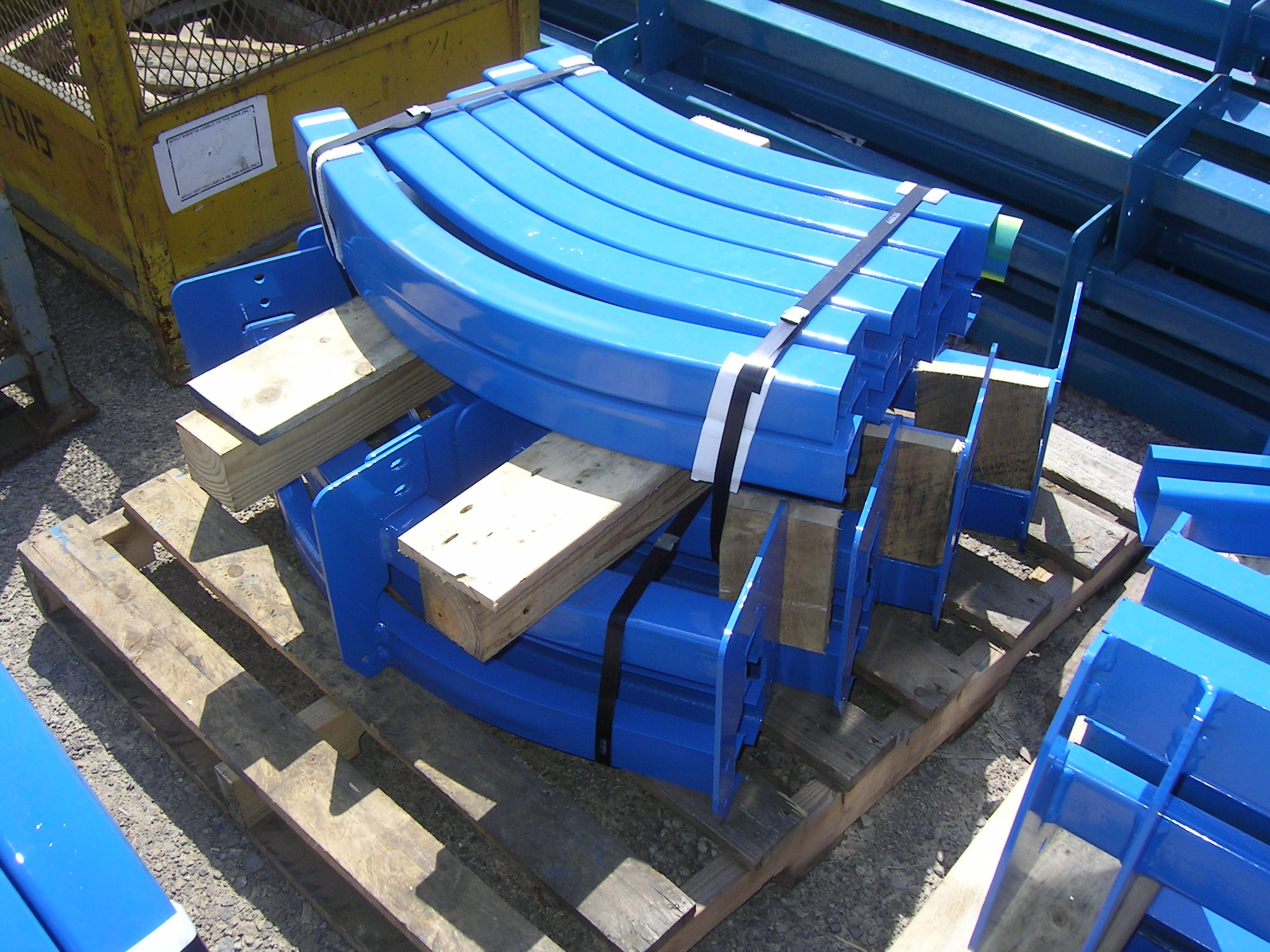 Magnum is a great source for your spare part needs. We supply a vast array of conveyor, crane, tooling and controls automation components. From large orders to small, we supply items for planned maintenance campaigns to last-minute/emergency fixes.
We will help you find that one critical part in a rush situation. With our large network of OEM, and aftermarket component suppliers, we have access to many components at extremely short notice. If direct replacement parts are not available, we can help in custom manufacturing temporary solutions.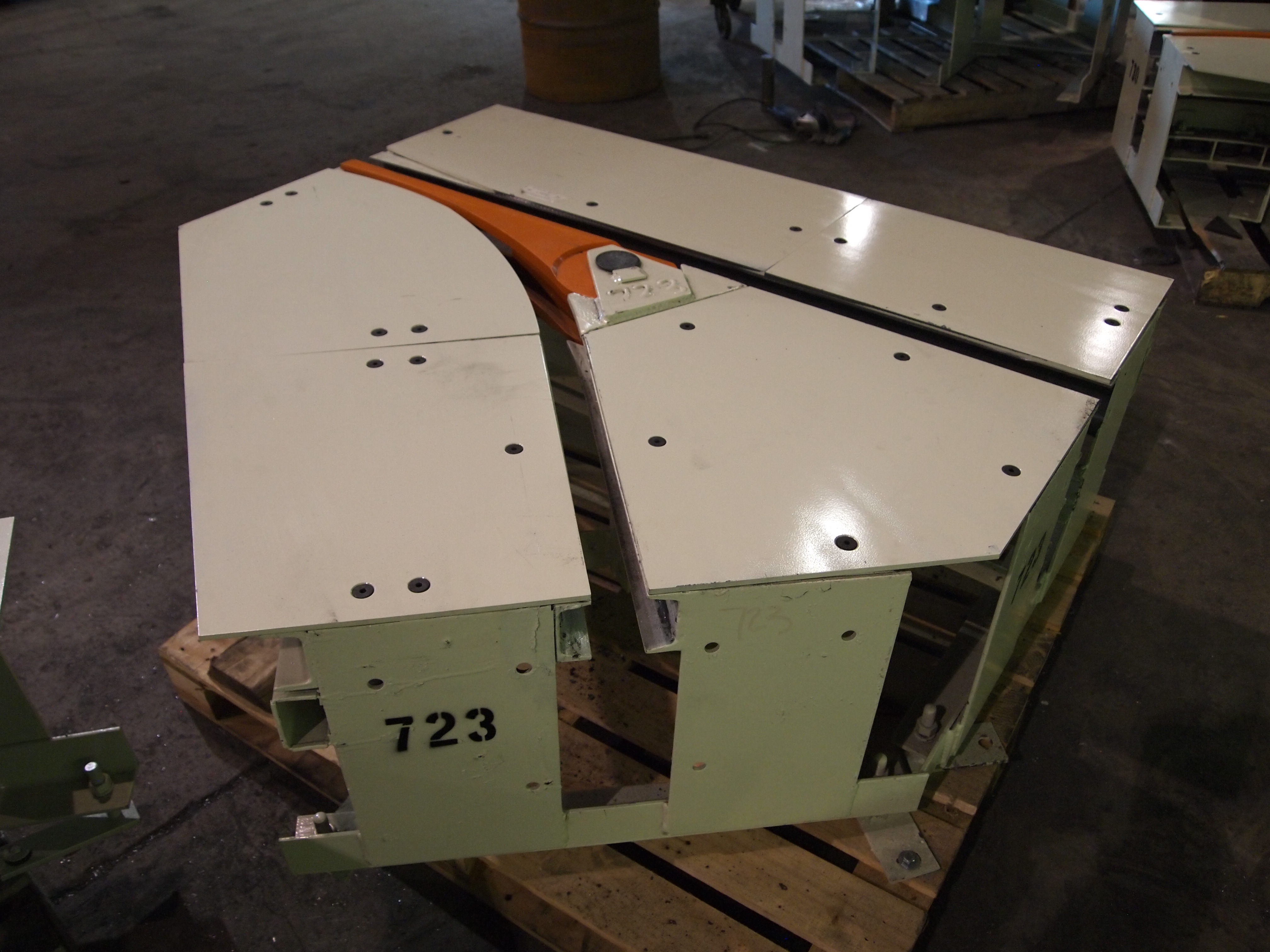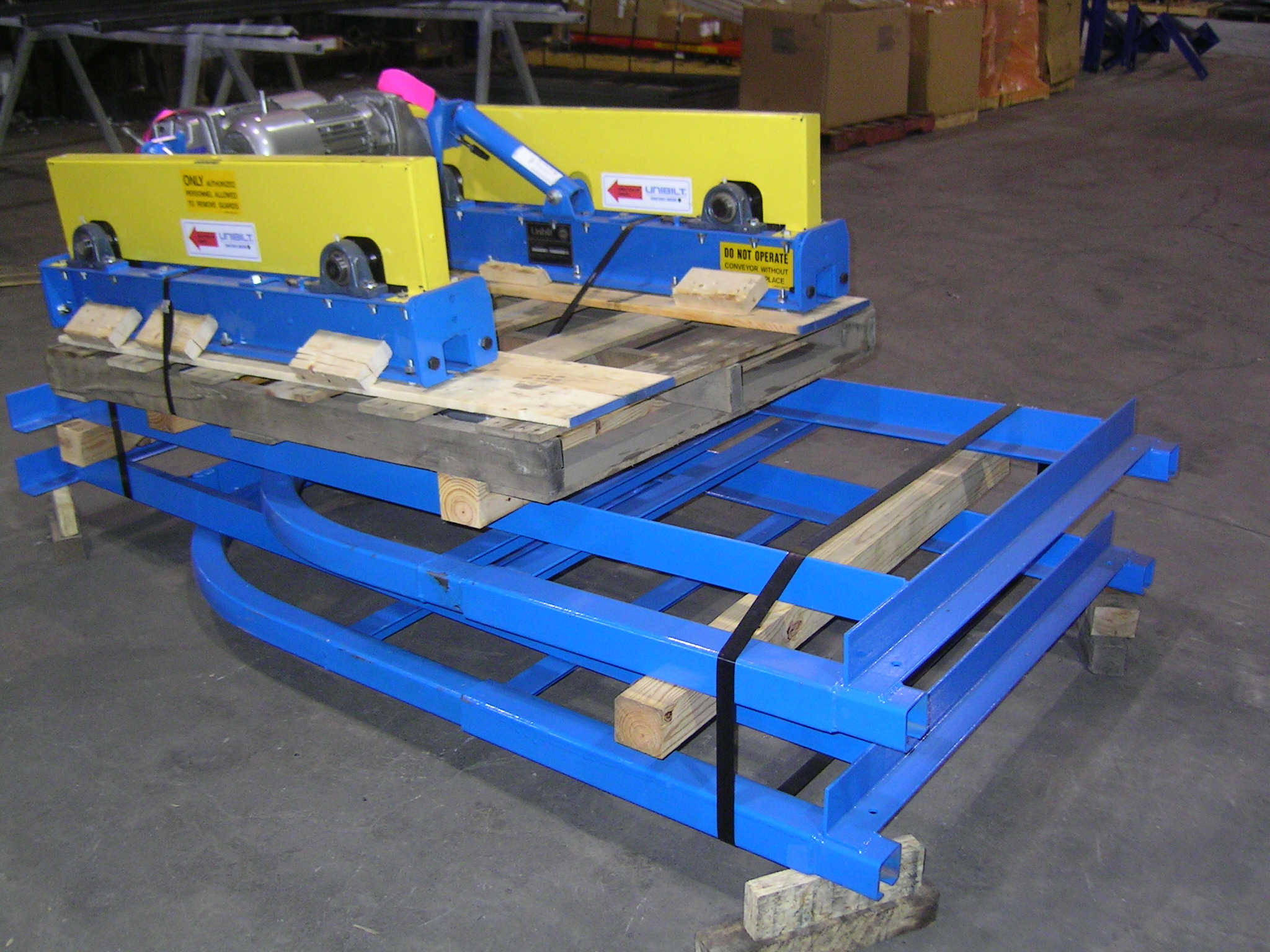 The following is a short list of typical components that we supply:
Conveyor chain, attachments, trolleys, rollers and belts
Conveyor track, drives, curves, turns, take-ups and stops
Power transmission gearmotors, bearings, sprockets, chain and shafts
Crane rail, end-trucks, trolleys, hoists, balancers, pendants and festooning
Fixturing and custom tooling
PLC's, HMI's, VFD's, power supplies, contactors, beacons and network devices