Magnum upgrades and modifies a variety of conveyor systems, cranes, lift assists and tooling fixtures to improve safety, productivity, and efficiency.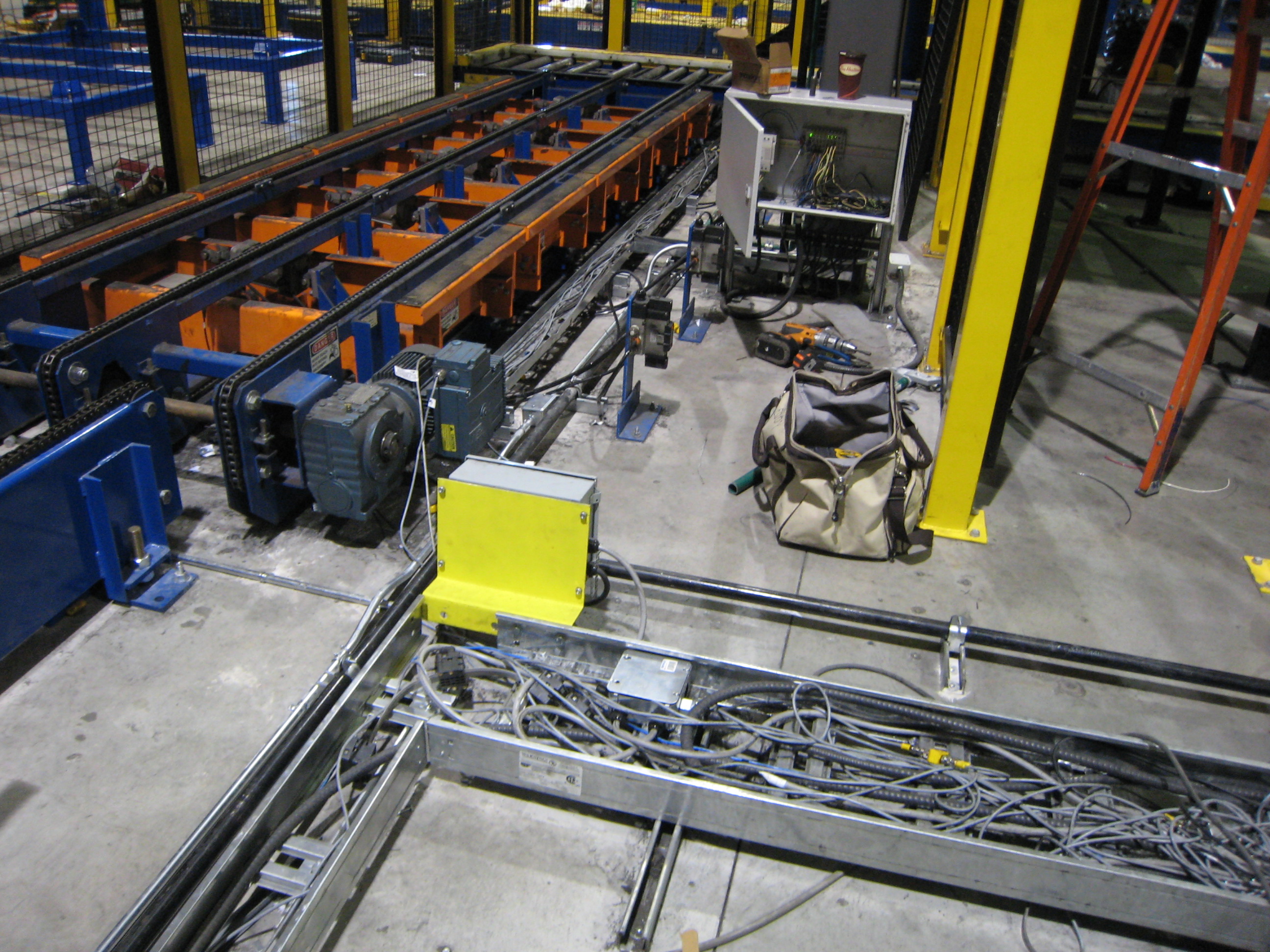 The requirements for any system or piece of equipment may change over time, but updates and modernizations are an economic alternative to investing in entirely new solutions.
Modifications range from small tooling changes, to suit changes in part profiles and configurations, to large system alterations to accommodate new plant processes and layouts.
Old systems may be modernized using refurbished components combined with new parts and features. We will evaluate what is suitable for reuse, what parts may be repaired, and what parts need to be replaced. Salvaging and repurposing old equipment to build a new modern system is a great way to minimize costs.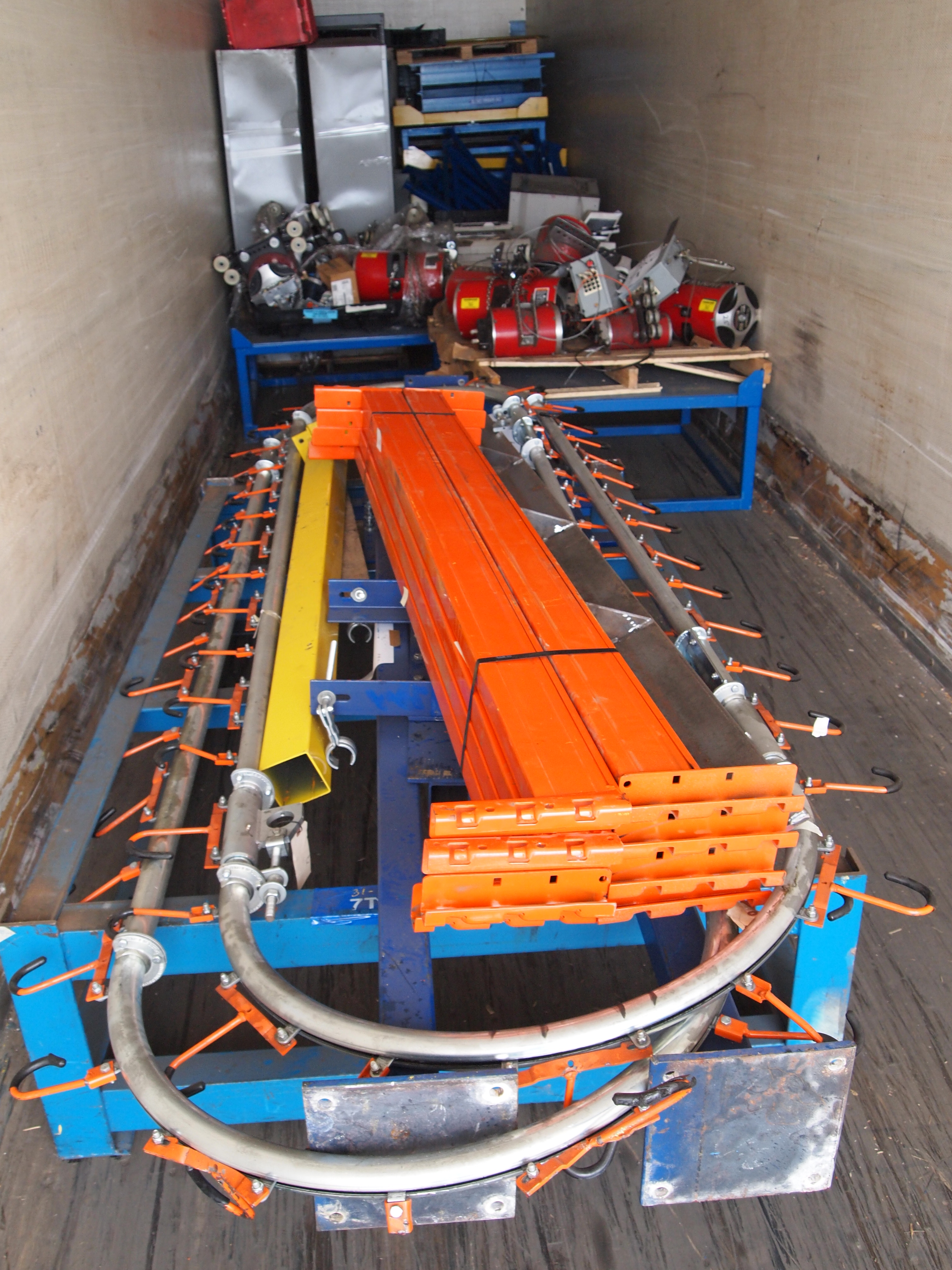 New updated features include:
Shortening, lengthening or rerouting conveyor to suit new layouts
Faster drives
Larger structure and structural reinforcement
Safety guarding, light curtains and area scanners
Increased capacities
Adaptive tooling
Control systems
Programming changes
RFID tracking
Error proofing
LED lighting retrofits
Refurbished chain, hoists, trolleys, drives and take-ups