Projects are complex.  Missing deadlines or exceeding budgets is disruptive to your business and expensive.  Having the right expertise, management and processes in place can easily determine the ultimate success or failure of a project.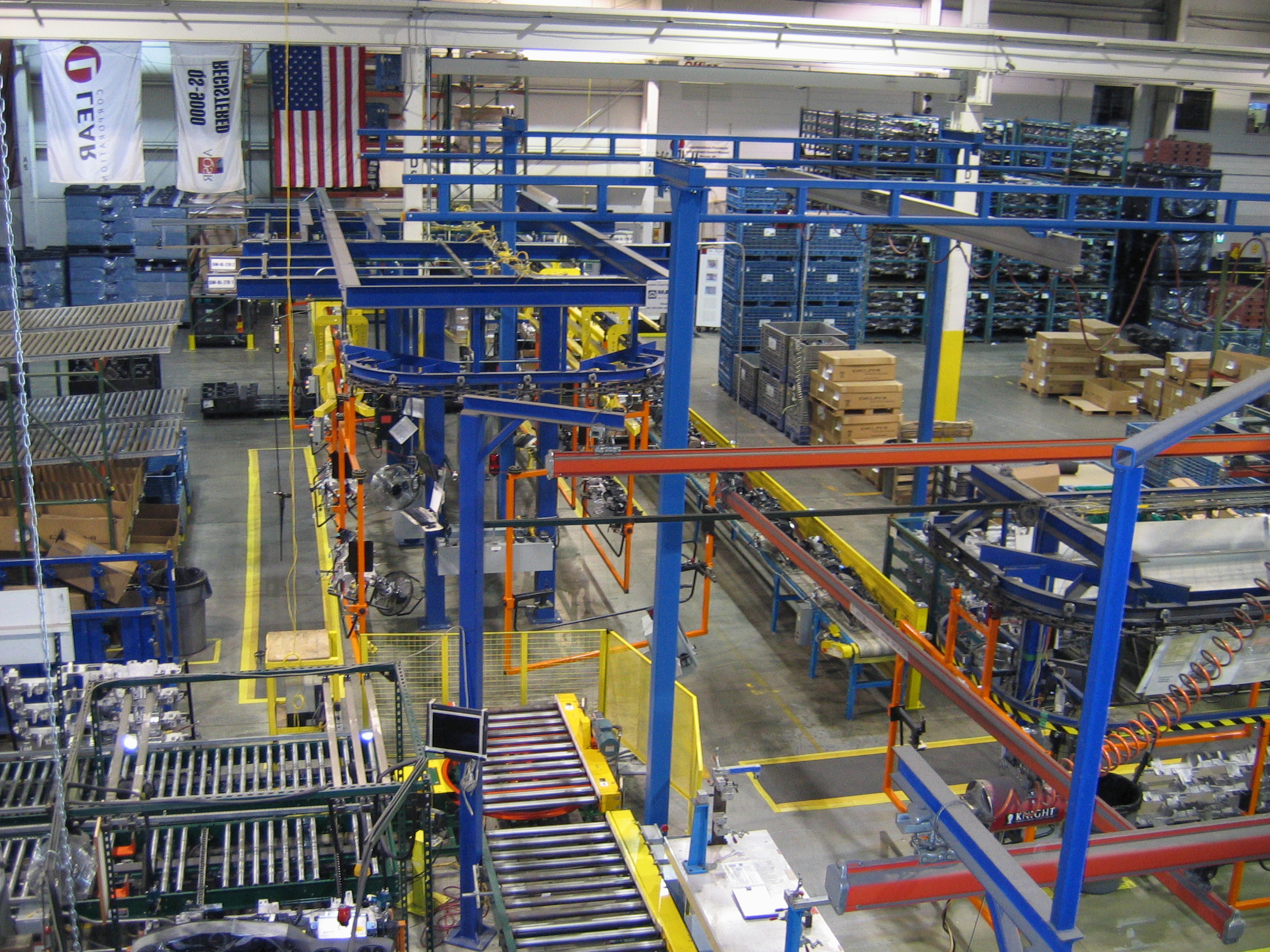 At Magnum, we start every project with strong, expert leadership, instilling customer confidence from the onset.  Applying our experience and cross-industry knowledge, we help our customers manage projects from start to finish.  We employ proven processes to assemble the best resources and facilitate communications and information flow to ensure that every stakeholder is aligned with the project goals.
We manage the planning and execution process, oversee all resources, mitigate risks and handle change.  This results in high-quality projects that are on time, within budget and satisfy our customers.
Our project management professionals work closely with our customers throughout the life of the project.  We establish and evaluate objectives, plan and manage the process, review and analyze the details, identify obstacles and resolve problems.
The combined benefits of experienced personnel, along with state-of-the-art technology and solutions, ensure optimum oversight, management and seamless integration from the boardroom to the factory floor.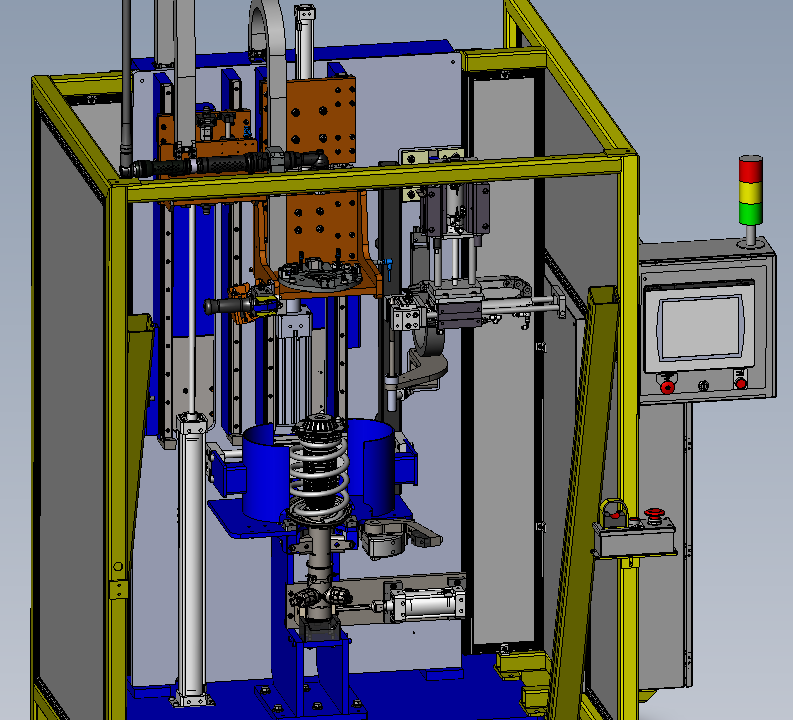 Our project management services commonly include:
Engineering and design
Technical advice
Site evaluation
Scheduling and planning
Sourcing and procurement
Material management and logistics
Site supervision and support
Layout planning
Building and commissioning
Coordination with construction, building management, contractors and 3rd party vendors
Coordination with governing agencies and authorities
Preparation of close-out documentation
Commissioning and start-up assistance