Industrial installation requires expertise, experience and attention to detail. We understand the needs of industrial facilities that must keep operational with little or no downtime.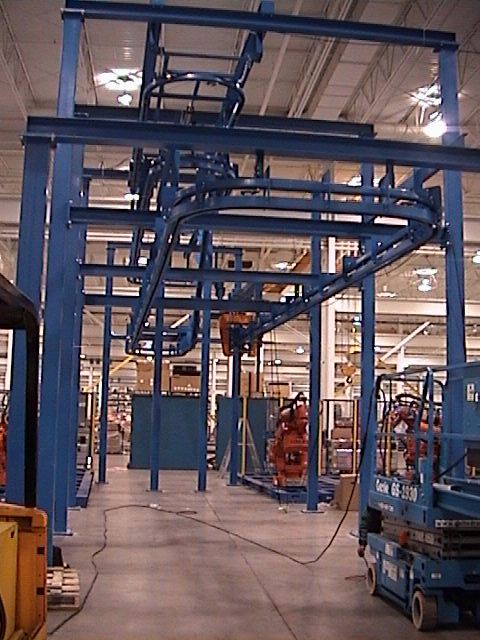 Magnum offers a variety of mechanical and electrical installation services, and flexible labor staffing based, on the unique size and schedule of your project.
Our work is carried out to the highest standards, taking into account both Magnum's as well as those of our customers.
We provide highly trained, experienced and committed personnel from project managers to millwrights and electricians.
Our focus is on safety, high quality, productivity and flexibility.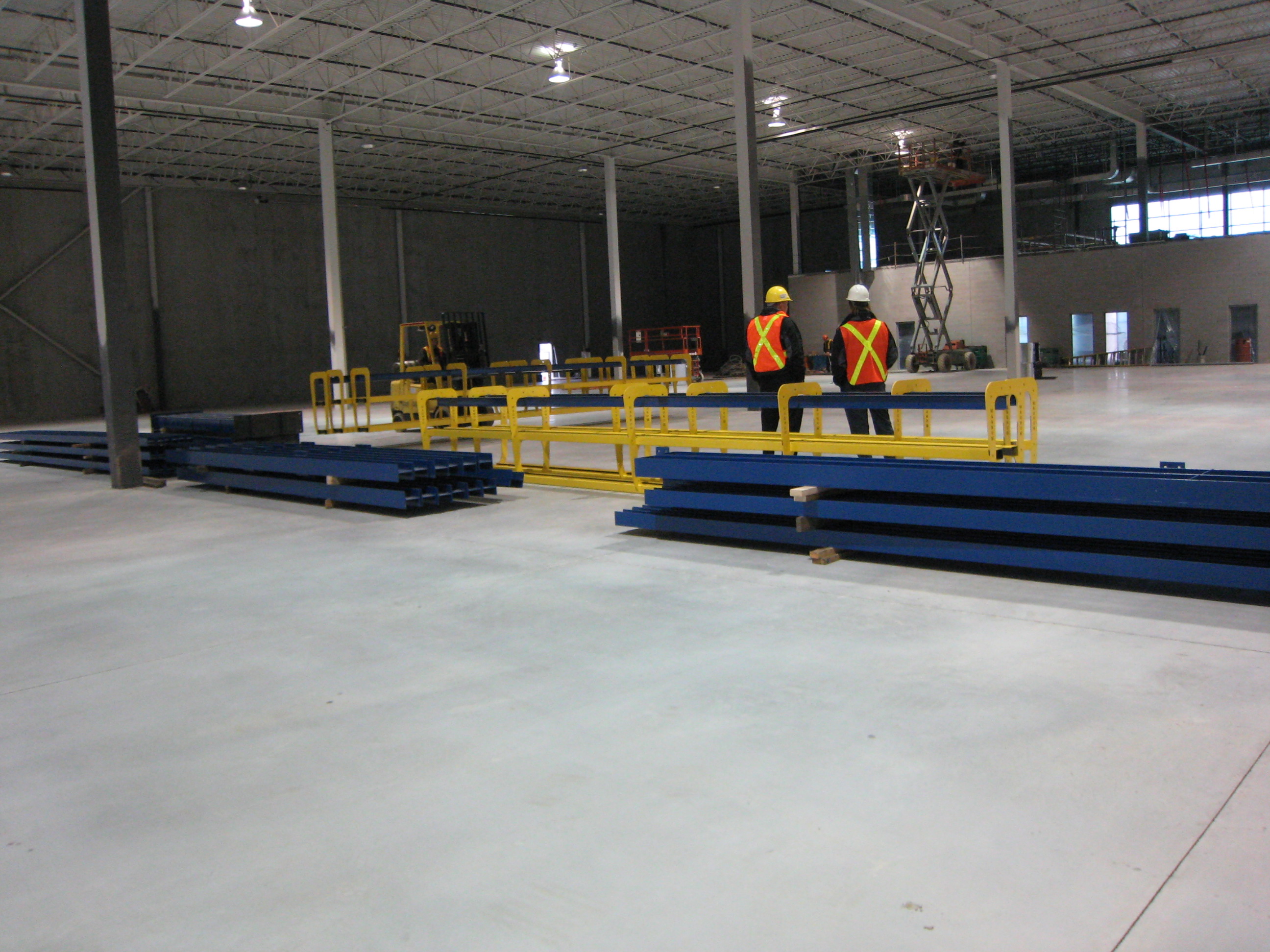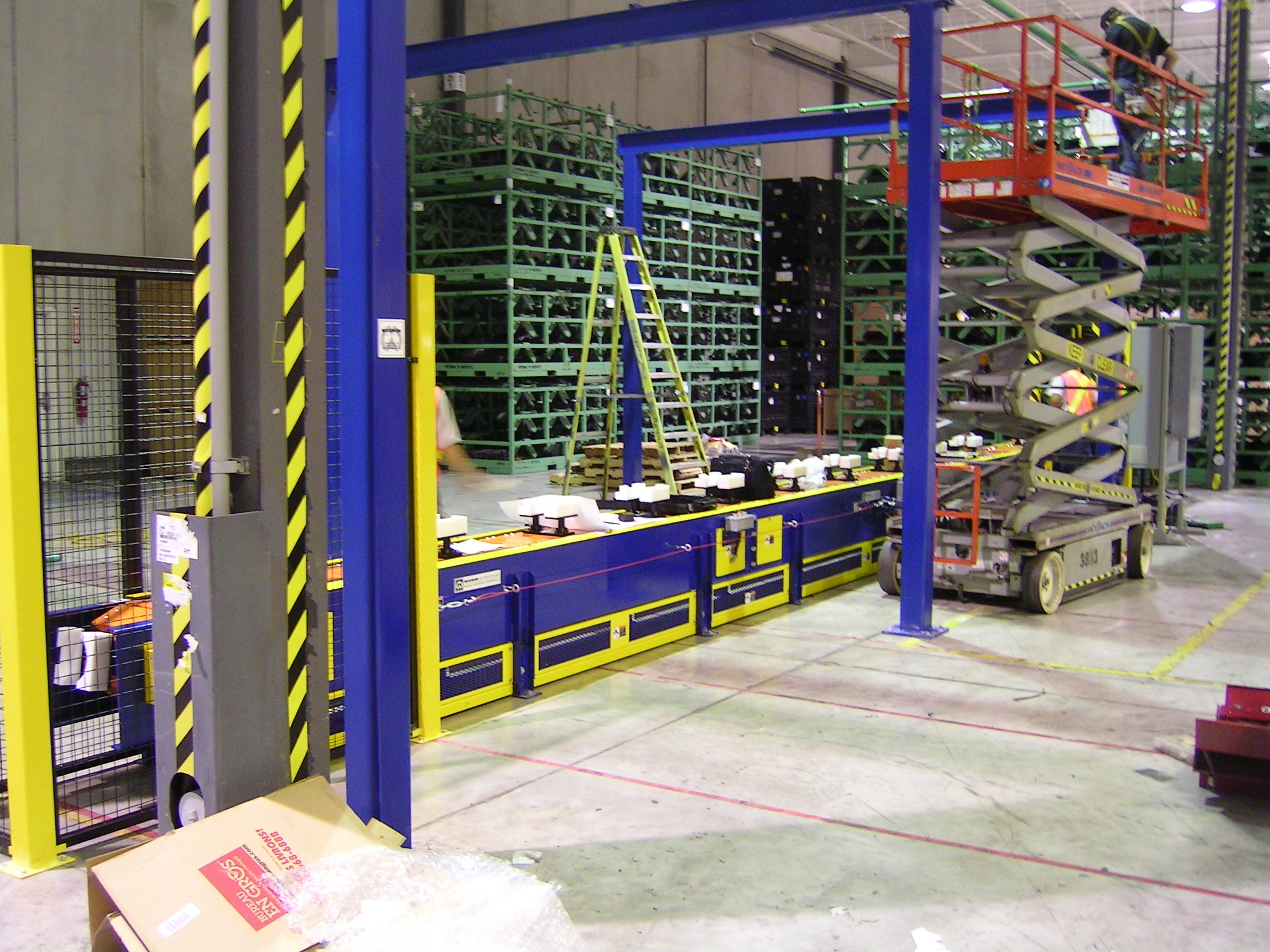 Typical installations include:
Conveyors & assembly lines
Cranes & lift assists
Steel support structure
Automated systems & machinery
Electrical distribution and lighting
Control panels & systems
Cable support systems & protective conduit
Power & control cables