Magnum is a team of skilled and creative engineers and technical professionals specializing in mechanical, electrical and systems design.  When needed, we pull on a network of resources cultivated over years of experience to provide specific expertise to a project.
We consistently provide thoughtful, innovative and flexible solutions for our customers.  Collaboratively working with our customers to meet their individual needs is the key to our success.  We focus in detail on their design criteria, governing standards and the best current industry practices.
During the engineering phase, equipment is designed to not only ensure a quality solution, but to also minimizing the time spent on site is critical.  We aim to get out of the way quickly, providing the customer access to the equipment as early as possible.
Computer Aided Design (CAD)
Our primary mechanical design tool is 3D CAD.  Instrumental for our machine, tooling and fixture designs, 3D CAD allows us to model, simulate and study the fit, form and function of our designs in detail.  This improves the suitability and quality of the solution while providing a clear visual representation for the customer.
Our primary systems design tool for plant layouts is 2D CAD.  From conceptual designs to final layouts, 2D CAD provides accurate, fast and popular representations of a plant process.  Modeling a customer's vision of a system allows them to evaluate different configurations, and explore efficiencies and improvements while reducing potential issues with their final process.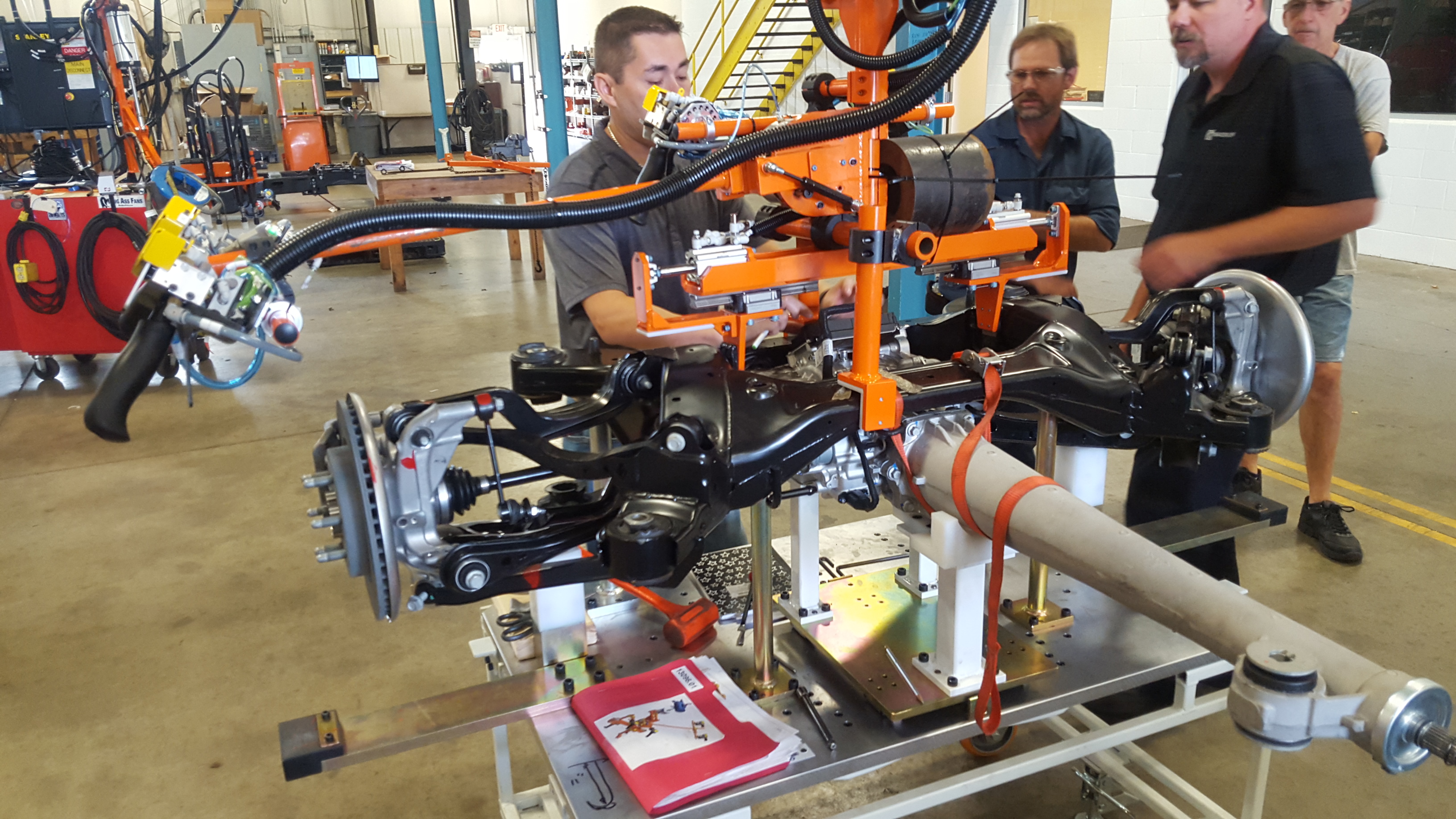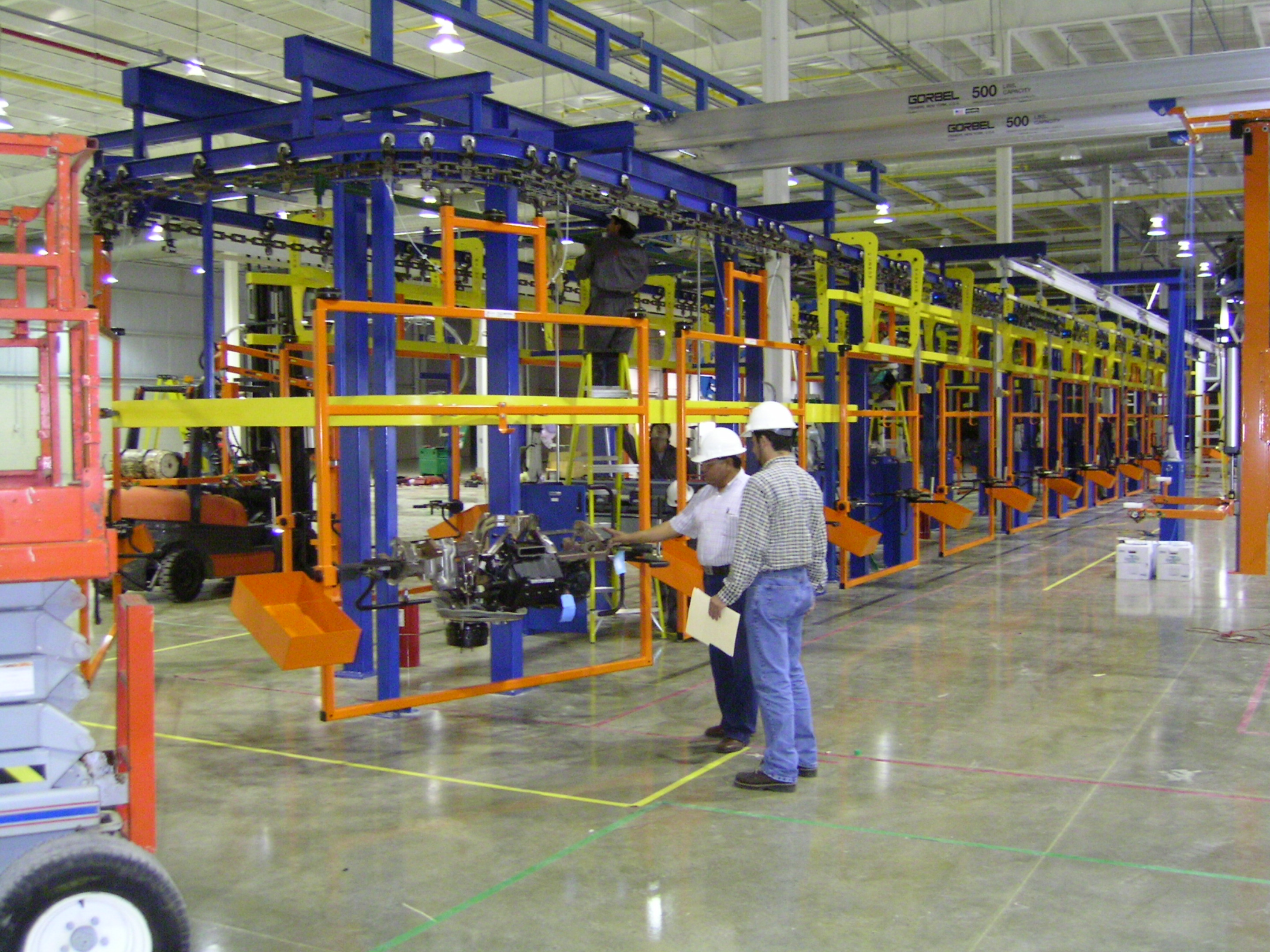 Design drawings and supporting documentation
Verification reports and drawings, sealed by a professional engineer
Working prototypes
Process reviews and cycle time analyses