Overhead continuous chain or power and free conveyor systems are used widely as delivery and storage systems for their versatility, robustness and cost effectiveness.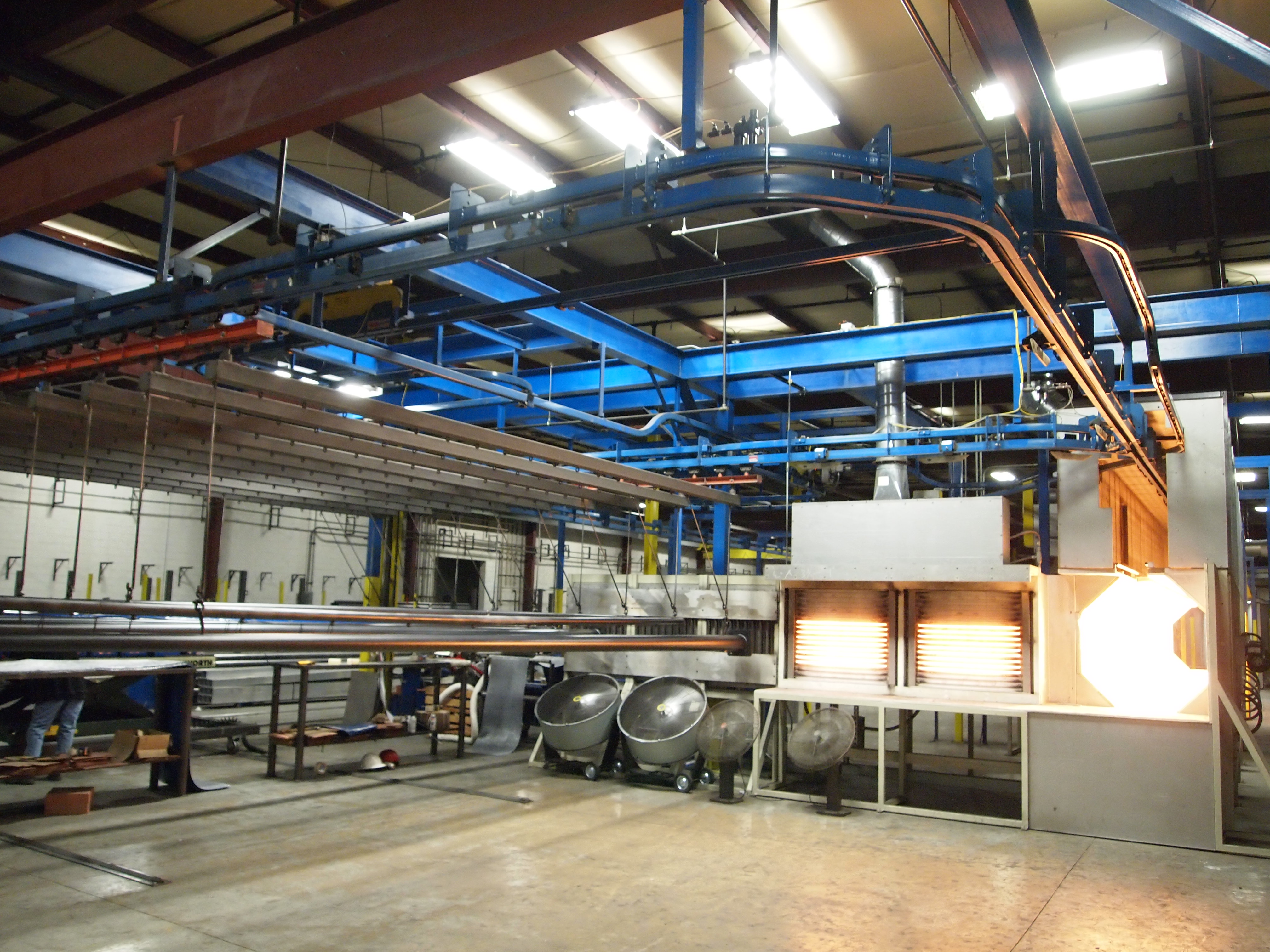 Power and free systems offer additional features such as stopping carriers in stations, buffer zones, high density accumulation, sortation and diagonal banking. Multiple drives allow for faster transport sections and slower pickup and delivery.
Overhead delivery and storage systems transport and store product automatically, reducing labor, increasing efficiency, improving safety and reducing overall costs.
They keep product off the factory floor to improve product access, reduce floor space requirements and facilitate housekeeping. Capable of inclining and declining, systems utilize unused space overhead and even stack runs of track in multiple levels for large operations.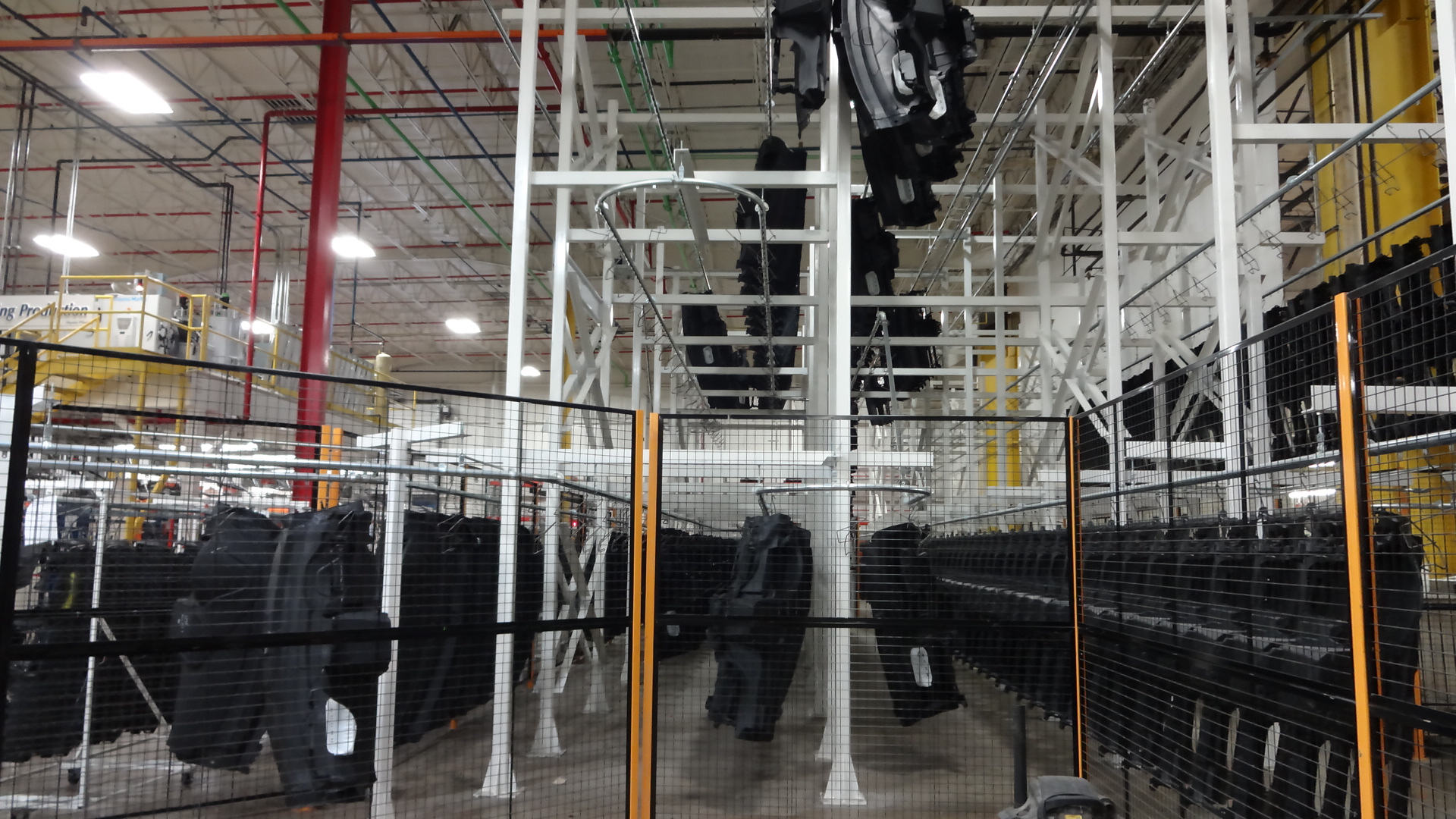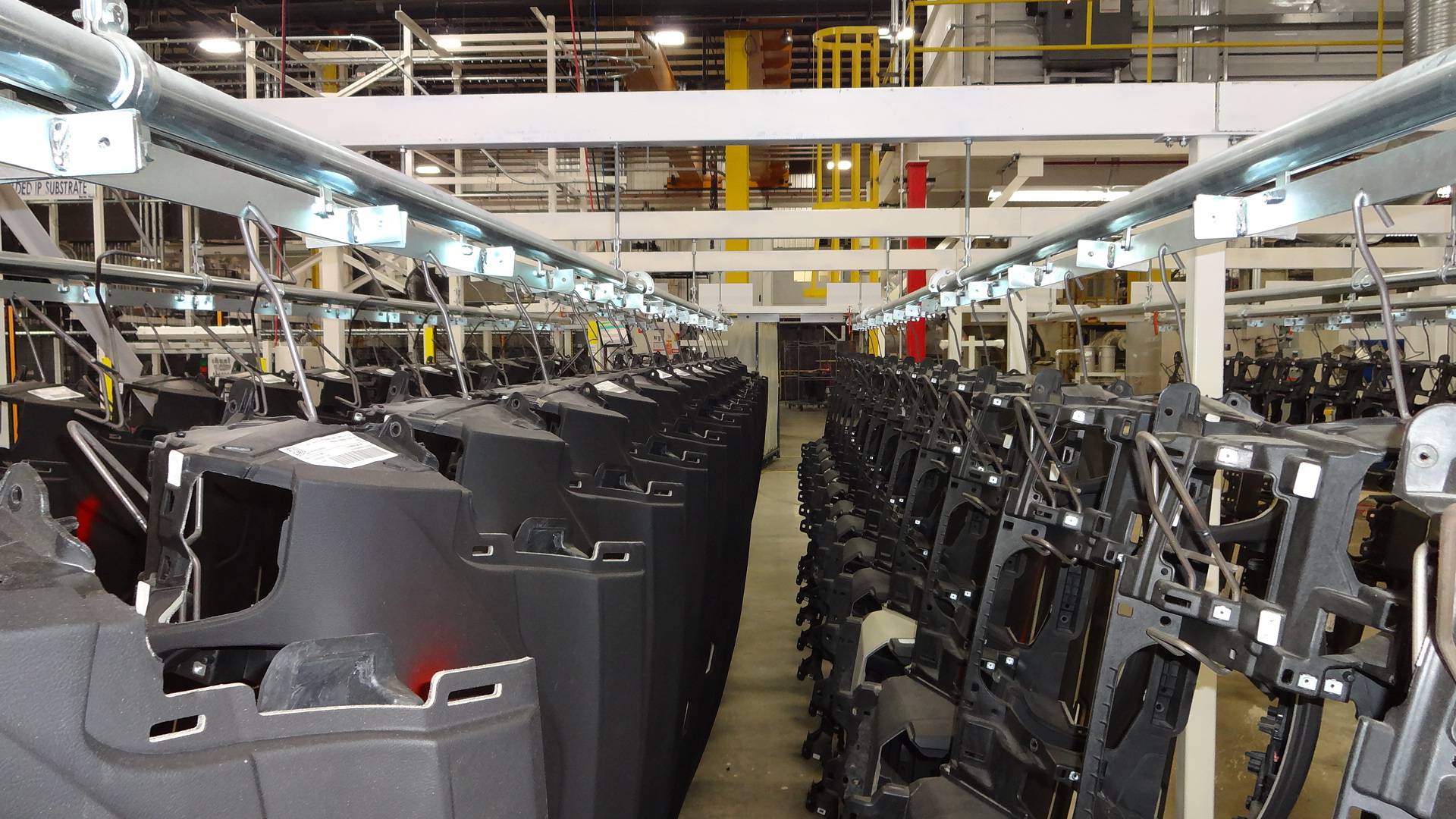 Below is a partial list of industries that use overhead delivery and storage systems:
Automotive
Manufacturing
Casting
Drycleaning
Fulfillment
Distribution
Garment handling
Retail
Warehousing