Floor conveyor systems are used widely as delivery and storage systems for their range of capacities, robustness and cost effectiveness.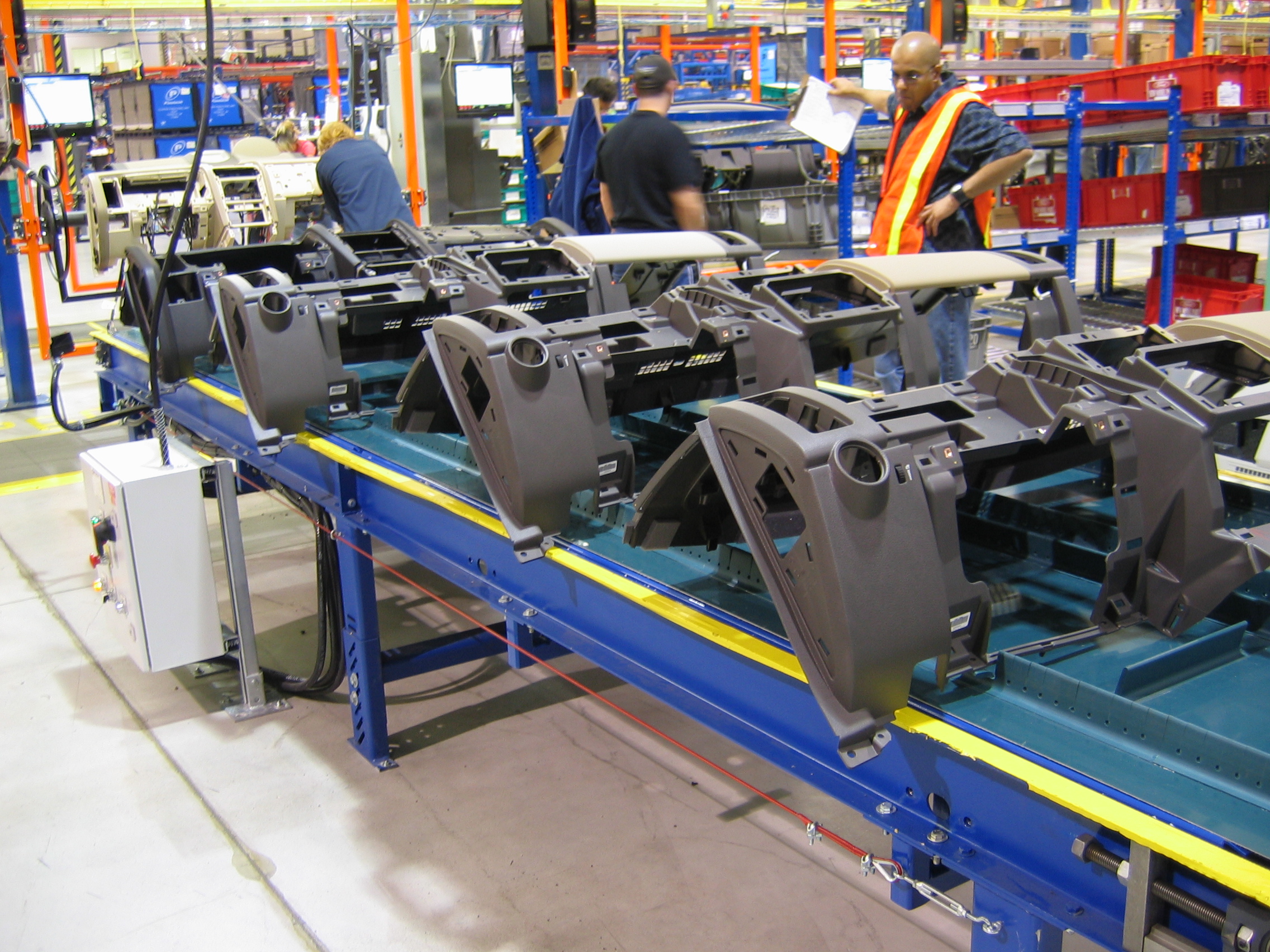 Floor conveyor system designs vary significantly with their large range of styles, configurations, materials and load capacities. They include roller, belt, chain, lift, shuttle, turntable, transfer, elevator, tilter, diverter, merge and locator sections. This allows for bins, totes and pallets to stop in stations, buffer, sort and be stored in high density accumulation. Multiple drives allow for faster transport sections and slower pickup and delivery.
Floor conveyor systems transport and store product automatically reducing labor, increasing efficiency, improving safety and reducing overall costs. High density vertical storage greatly saves wasted floor space while enhancing product security.
Floor systems ergonomically deliver product to the operator at a convenient height, while reducing walking, searching, lifting, bending and twisting activities. Forklifts and their associated safety hazards are reduced or replaced entirely with safe predictable conveyor.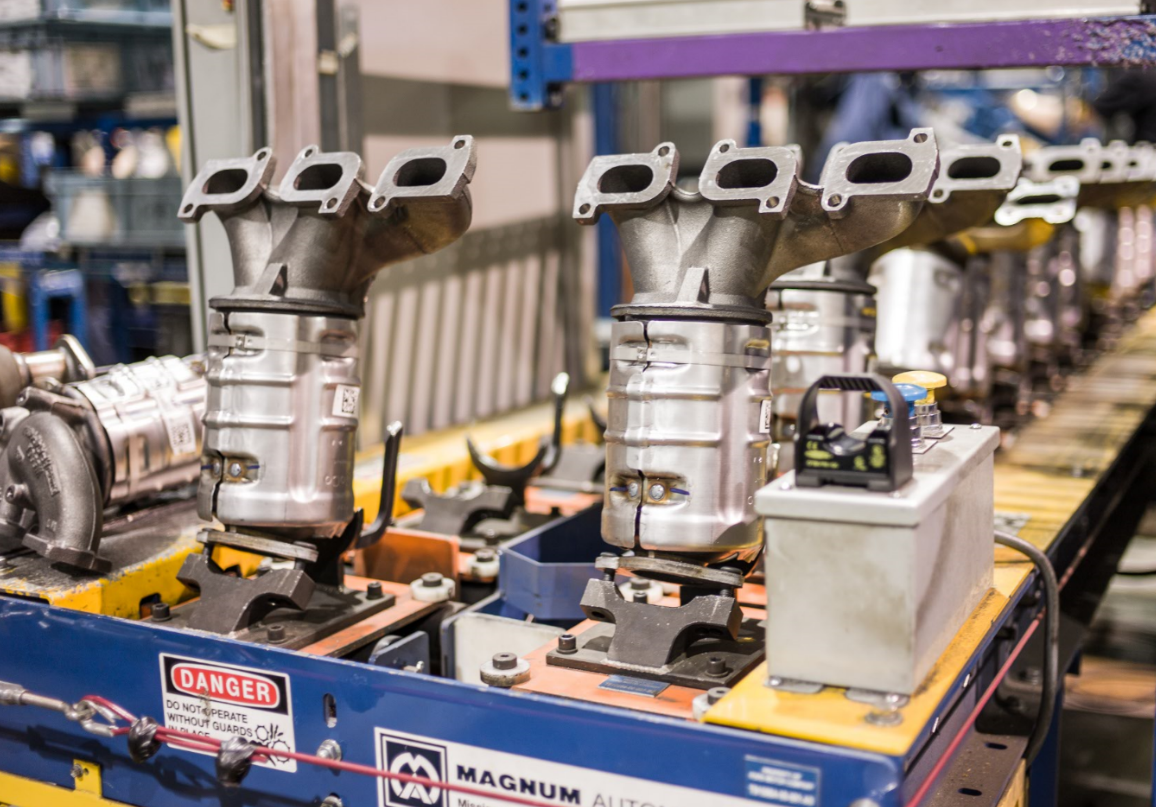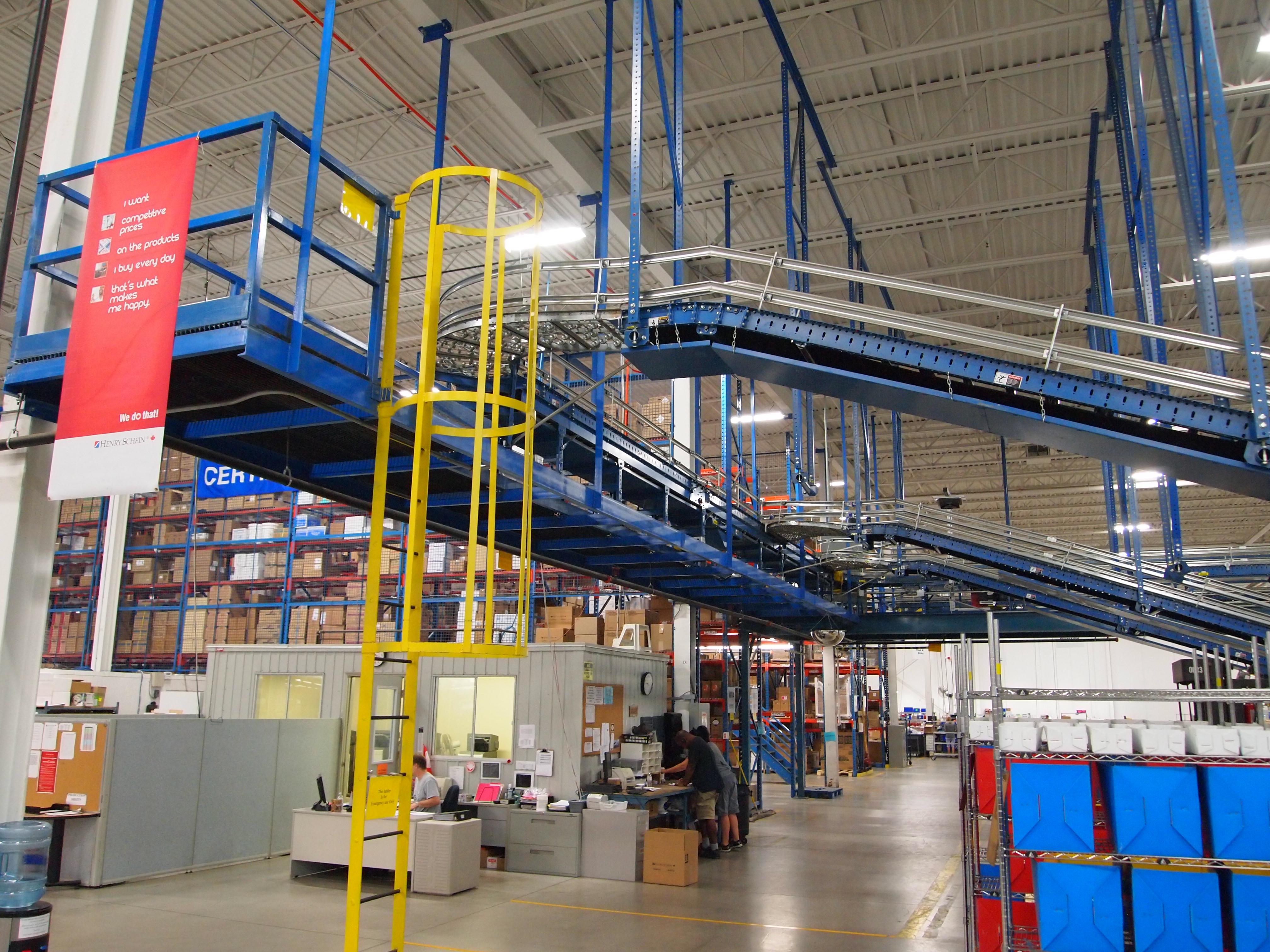 Below is a partial list of industries that use floor delivery and storage systems:
Automotive
Cold storage
Fulfillment
Distribution
Manufacturing
Retail
Warehousing