Assembly lines are commonly used for assembling complex items such as automobiles, aircraft, household appliances and electronic goods.  Parts that are assembled on those lines typically require support during the assembly process in custom fixtures.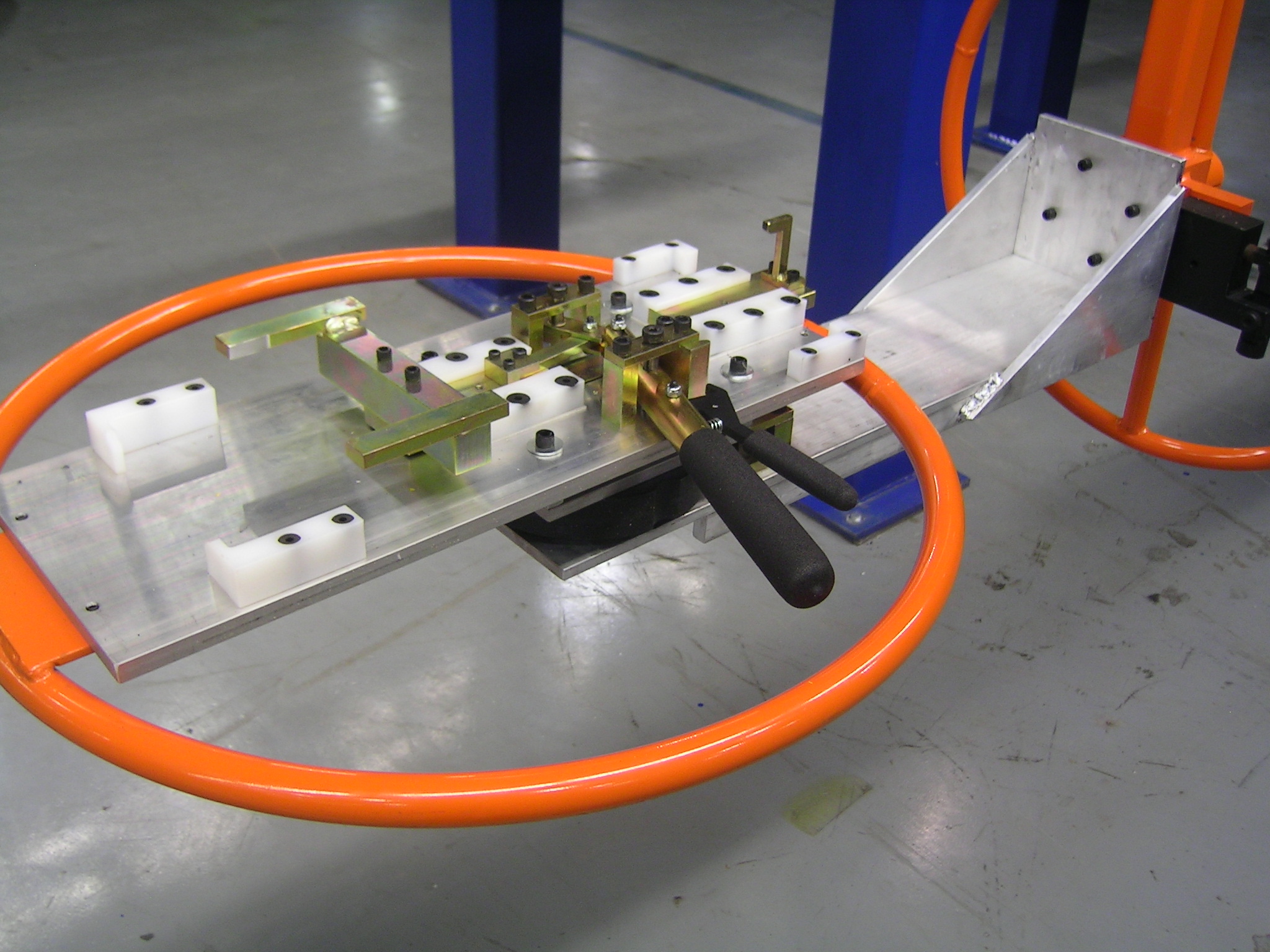 Assembly line fixtures are a combination of custom nests, supports, locks and clamps designed to hold a part or multiple parts utilizing adaptive tooling.  These fixtures can be palletized to run on floor conveyors or hung from overhead conveyors on product carriers.
Fixtures have rotation and locking features depending on the requirements of the assembly build.
Below is a list of the many benefits of assembly line fixtures:
Tooling is custom designed to hold unique parts
Adaptive tooling holds more than one part
Parts are guided for easy loading and unobstructed for easy unloading
Parts are held firmly to withstand basic assembly forces
Clearance is provided to ensure access for secondary components and fastening tools
Fixtures rotate (as required) in any and all axes X, Y and Z for improved part access
Rotating fixtures are balanced to reduce the force required to rotate the part
Multiple fixtures are precise copies of each other to ensure repeatability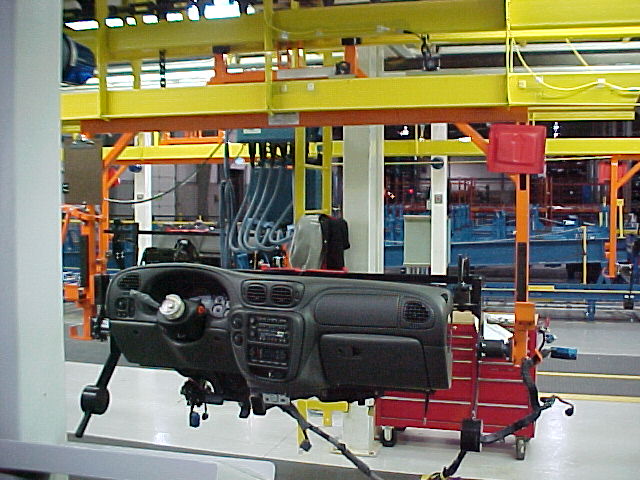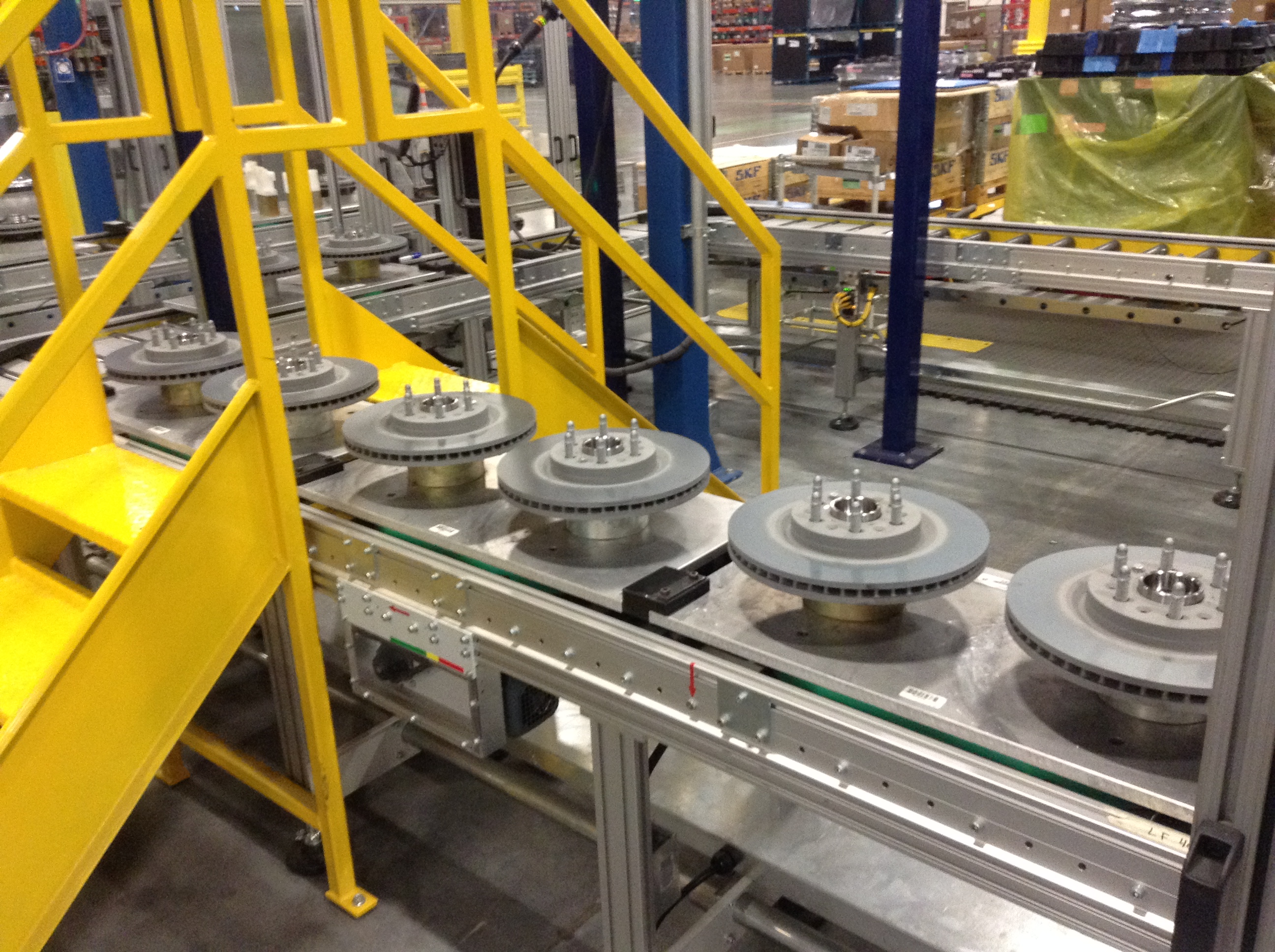 Assembly line fixtures are used in all industries using assembly lines and where parts need to be held in dedicated tooling.
Branko Stupalo
Buck build fixtures are static fixtures used for assembling or modifying parts at a single station. Features Buck build fixtures are tooling fixtures mounted directly to the floor [...]
Branko Stupalo
Assembly lines are commonly used for assembling complex items such as automobiles, aircraft, household appliances and electronic goods.  Parts that are assembled on those lines typically require support during the assembly process in custom fixtures. [...]
Branko Stupalo
Magnum provides custom ergonomic lift assists to improve operator safety, quality and productivity.  End effectors are custom designed to suit each product and associated assembly tooling and dunnage. Features [...]